Meet the Team
Here at Starling Nursery we pride ourselves on establishing and maintaining a good reputation in the Horticulture Industry.
We operate on a 160 acre farm in Seville Florida, with 40 acres in planning process.
Starling Nursery provides the highest quality containerized landscape plants.
Starling Nursery has been in operation since 1998.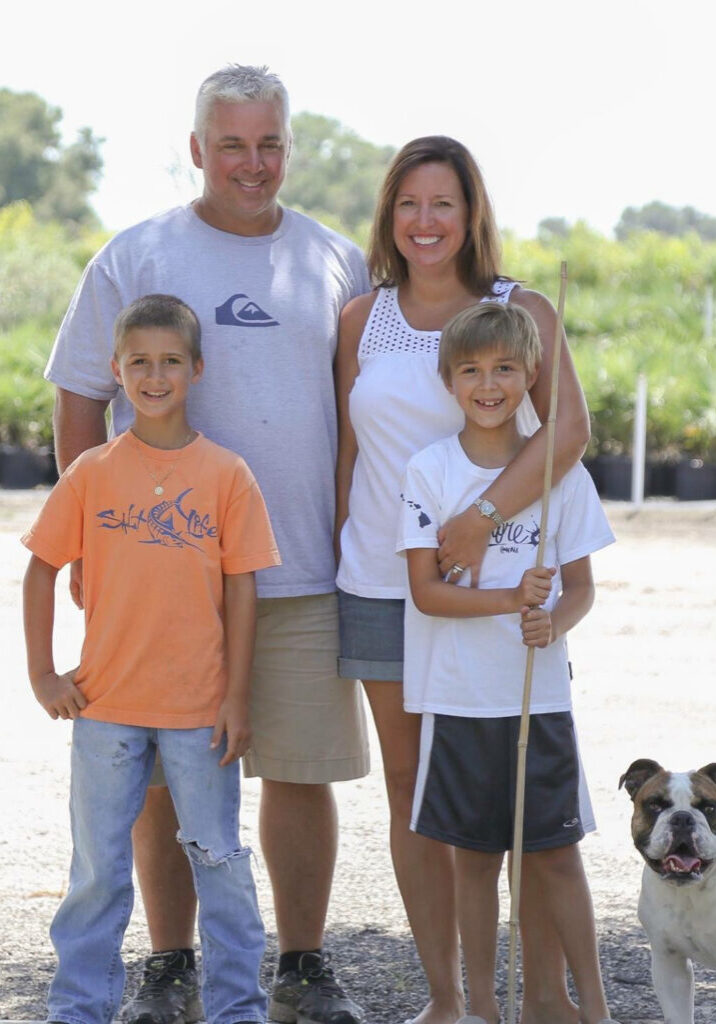 Trevor Starling/Owner
The Starling Family
386-804-2842
Trevor started the farm with 5 acres and has grown Starling Nursery, Inc. into 160 acre farm with 40 acres in the planning process. He is at the farm daily tagging shipments, making decisions concerning crop management, watering schedules, and works closely with the employees.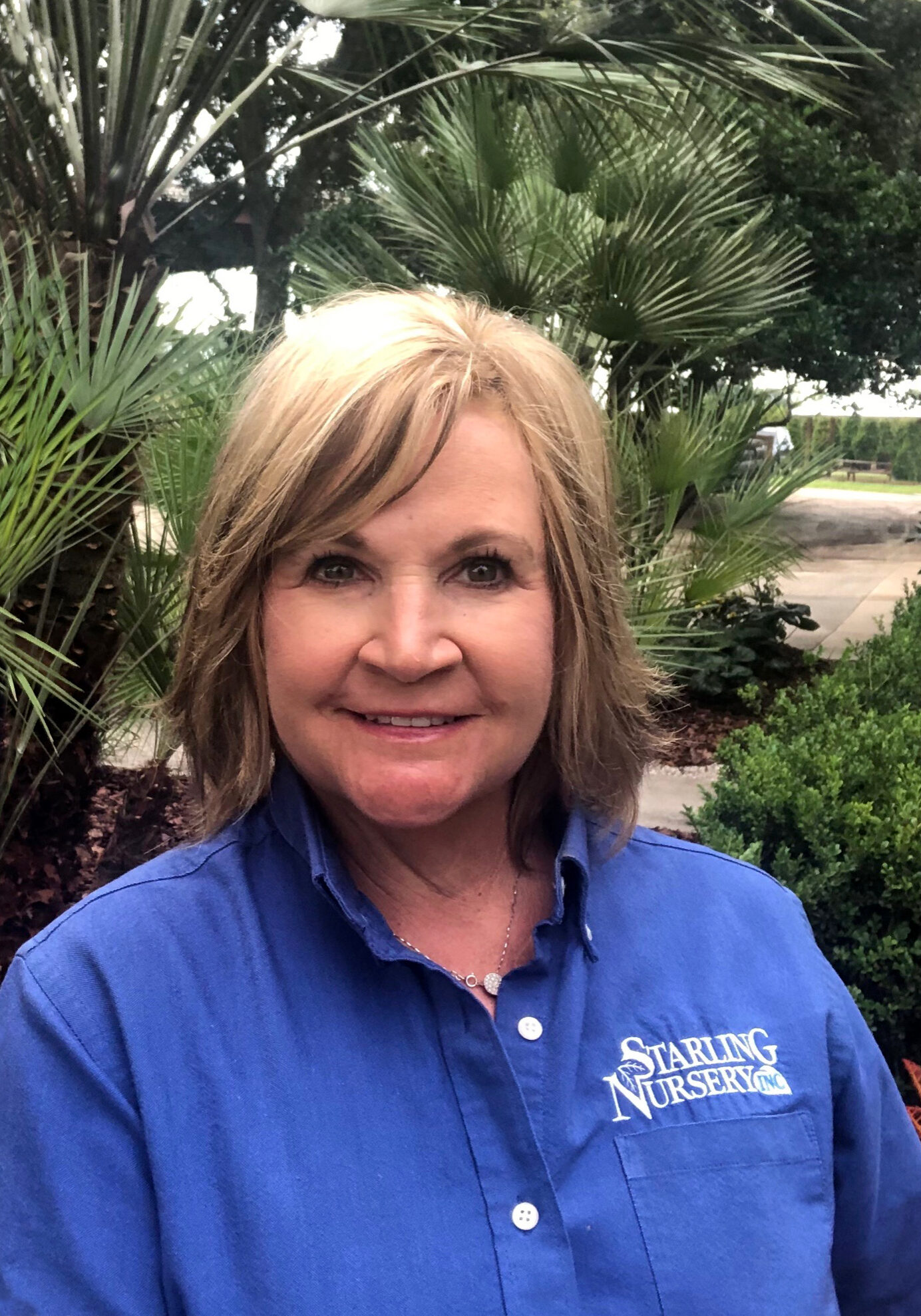 Lori Braddock
Lori has been a part of Starling Nursery, Inc. for over 5 years. Currently, she takes care of office operations, sales, and accounts payable and receivables. Building trucks weekly heading up I- 95 North as far north as Wilmington and to the Atlanta area getting the best possible freight rate available.
Starling Nursery proudly works with these Associations: